The Ultimate in Luxury Integrated Furnishings
Speakeasy Poker Table Details
The Speakeasy Poker Table by Cabinet Tronix is the pinnacle of luxury game play and entertainment.
Built-In, Virtually Silent Motorized Lift System
Hidden Bar, Poker Chip Vault and Card Storage Area
Integrates Easily with Any Control System
Made in USA, 5 Year Warranty
Beneath the luxurious poker top is a whiskey and spirit bar that rises from the center of the table with a push of a button. The bar rotates 360 degrees for easy sampling among friends, and features discreet and secure storage for your favorite collection of whiskey and glassware. A poker chip vault and card storage area also sits beneath the card-playing surface to further enhance functionality.
Finishes shown here should be used as a reference only as actual finishes will vary depending on computer screens. Due to the nature of hand finishing and naturally occurring irregularities in wood, actual finishes will vary slightly in color and shade.
Techinal Specifications
Technical Specifications of Lift System
100 lbs total lift capacity
Fully raises in just 18 seconds
Telescoping lift – no exposed gears or tracks
Optional battery pack available
UL recognized
Quiet – operates at less than 40db
Soft start and stop
Lift stops and reverses if it encounters an obstacle
Maintenance free
10-Year full replacement warranty
World's best product support
Control Options
Wired control buttons mounted under table top
Contact closure interface for control system integration
RF remote control also provided
Table: 60″ Round Top with Overall Height of 31″
Raised Bar: 36.5″ Round Top with 21″ Vertical Extension
Data Sheet Available by Request
Call our Help Desk at 1.866.876.6199
If calling internationally, please call +1.619.422.2784
Finish Options
The Speakeasy Poker Table is made from your choice of the finest hardwoods and premium materials and features a virtually silent, ultra-durable lift mechanism. It can be customized to fit your room with your choice of finishes and fabric colors. Upgraded finish options are available upon request.
WOOD FINISH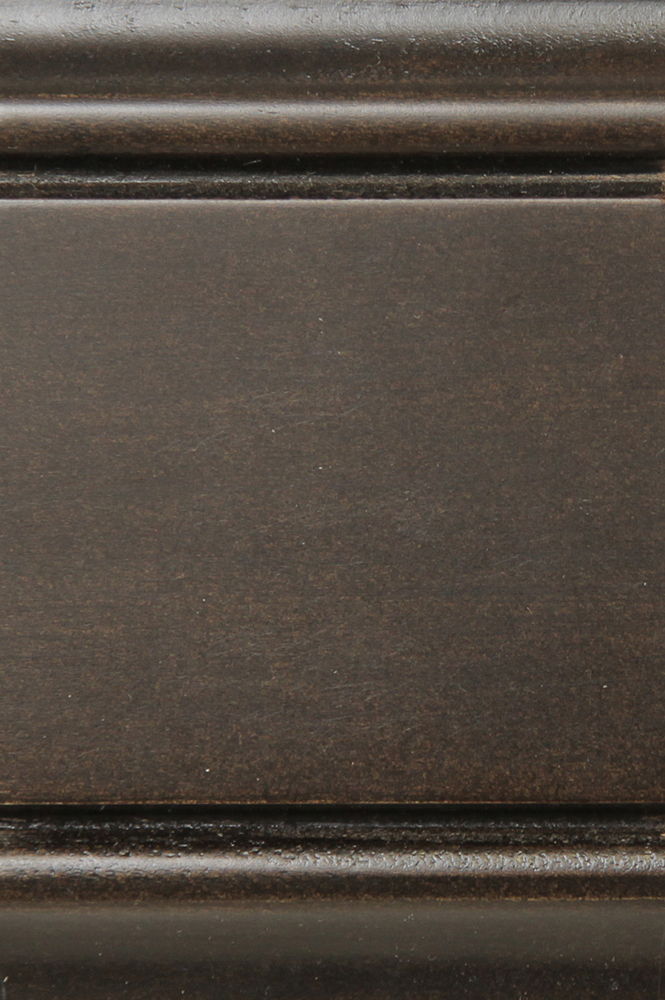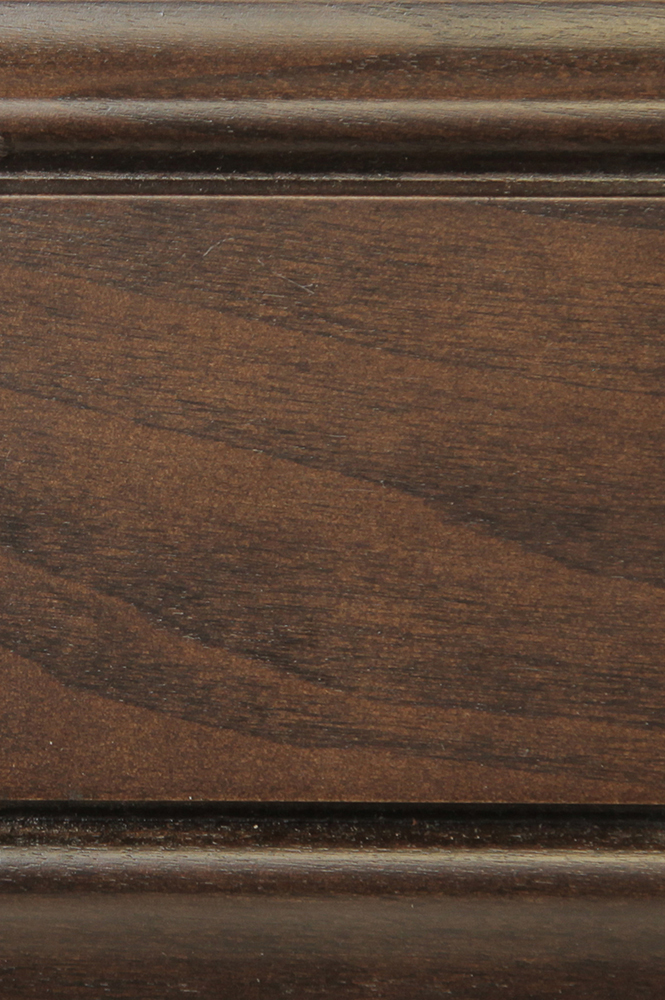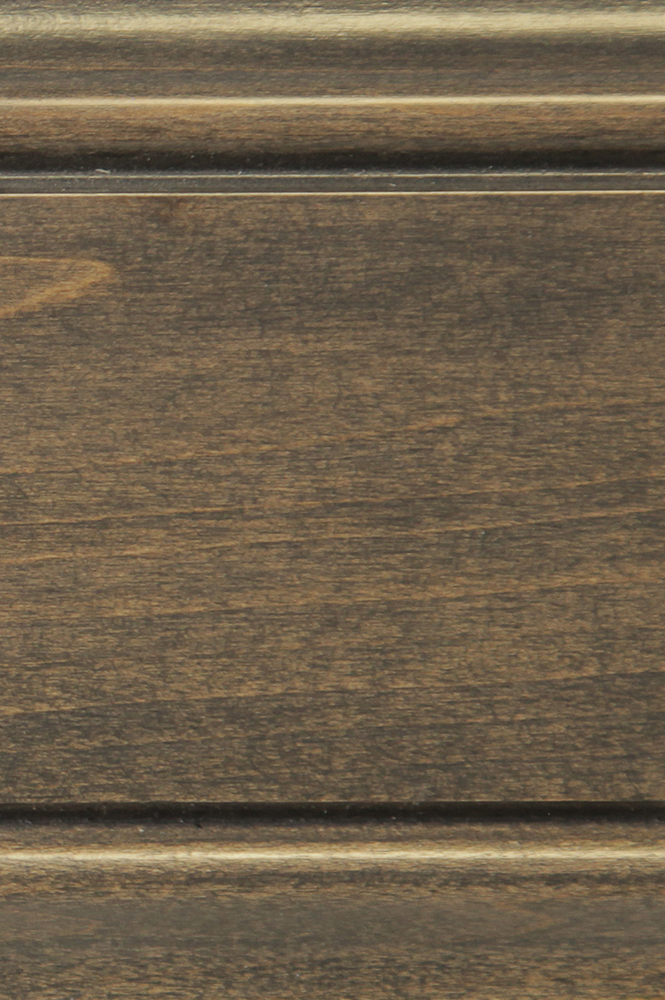 ELBOW RAIL
CLOTH COLOR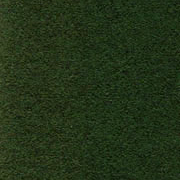 Battery Pack (optional accessory)
Our custom-designed battery pack is made specifically for the lift system, allowing it to run multiple times even if it's not plugged in to a regular power supply. The battery is conveniently mounted on the underside of the table, close to the base, via an included battery clip. This allows the battery to stay out of the way, while being easily accessible to be removed for charging.
The battery pack also provides backup for power outages. The number of cycles that the lift will run ranges from 20 to 50 cycles.
Warranty
Five Year Limited Warranty for Speakeasy Poker Table
This Warranty is extended by Cabinet Tronix to the original purchaser of the Speakeasy Poker Table, which has been maintained with usual care and used in ordinary residential use only.
Cabinet Tronix warrants the Speakeasy Poker Table to be free of defects in material and workmanship from original date of purchase as follows:
FIVE YEARS – Cabinet Tronix will repair or replace, at our discretion, any wood frame or assembly that structurally fails during normal home use due to a manufacturing defect for five years from the date of the original purchase by the original residential user. Should a product be discontinued within that time, Cabinet Tronix will make every attempt to repair the item; however, if repair is not possible, we will replace the defective item with a similar product in a similar fabric and/or finish. Similarity of product, fabric, and finish will be determined solely by Cabinet Tronix.
MOTORIZED LIFT – TEN YEARS – The motorized lift system and all of its components and electronics are also covered for ten years. If you have any problems with the lift system, please call Cabinet Tronix for technical support. A service representative will help you troubleshoot the lift by phone. If replacement parts are needed they will be sent to you at no charge.
NOT-COVERED – Because the solid wood and hardwood veneers used in products manufactured by Cabinet Tronix are influenced by the external environment, some parts of your furniture and/or specific conditions are not covered under this or any warranty. This warranty does not cover warping, splitting, shrinking, sticking, season splits, cracking, or checking of any solid wood or veneer parts used in products manufactured by Cabinet Tronix. To minimize these conditions, Cabinet Tronix strongly recommends that the environment around the wood products be kept at a relative humidity of 25%-35% year round and products are stored flat, where applicable. This warranty does not cover any natural effect in solid wood such as color variations or graining. Cloths, fabrics, leathers, or discoloring of wood finishes are not covered under this warranty.
This warranty does not cover and is void if the failure of your furniture is attributable to fire, transit related damages, any and all acts of nature, by unreasonable or abusive use, accident, alteration, or normal wear and tear. Our service and warranty policy extends only to normal residential applications and does not cover commercial, industrial, institutional, or other non-home uses.
This warranty is void if the Speakeasy Poker Table is not unpacked, assembled, prepared, and thoroughly inspected by an authorized Cabinet Tronix Dealer or our agent prior to delivery to the end user.
All warranty claims must be made through an authorized Cabinet Tronix Dealer or agent. Please present an original, dated proof of purchase or sales invoice for any and all warranty claims along with a picture of the defect.
All service of warranty items will be provided at our manufacturing facilities. Items returned for warranty service must be shipped freight Pre-Paid with a valid Return Authorization. Any items not shipped freight Pre-Paid or with a valid Return Authorization will be refused. Cabinet Tronix will determine if the issue is warrantable. If so, Cabinet Tronix will make any necessary repairs or replacements and return the part freight Pre-Paid. If the issue is not deemed a manufacturing defect, Cabinet Tronix will return Freight Collect.
Cabinet Tronix is not responsible for the loss of use, time, inconvenience, packaging, travel or other incidental damages. Repair or replacement of defective items will constitute complete fulfillment of this warranty. All labor costs associated with disassembling or assembling replacement items will be the responsibility of the user.
THE FOREGOING WARRANTY IS IN LIEU OF ALL OTHER WARRANTIES, EXPRESSED OR IMPLIED, INCLUDING BUT NOT LIMITED TO THE IMPLIED WARRANTIES OF MERCHANTABILITY AND FITNESS FOR A PARTICULAR PURPOSE. CABINET TRONIX AND/OR SELLER DISCLAIM ALL LIABILITY FOR SPECIAL, INCIDENTAL OR CONSEQUENTIAL DAMAGES. THIS WARRANTY IS SUBJECT TO CHANGE AT ANY TIME.
Shipping Information
How Will Your New Table be Sent to You?
The Speakeasy Poker Table will arrive at your location by way of a professional shipping service. Once the table is in transit, you will receive a call from the scheduler to give you a delivery time. The product is shipped fully assembled, but we place the table top into a separate package for shipping.
It only takes a few minutes to attach the top to the base and simple instructions are included. The motorized lift unit is already fully installed and ready to use when the table arrives.
*Ships in 6-8 weeks.
Tab content